Conference : Recovering debt in the European Union - The European legal arsenal, useful contractual applications, the role of the Court bailiff
Mon entreprise Publié le 04.03.2019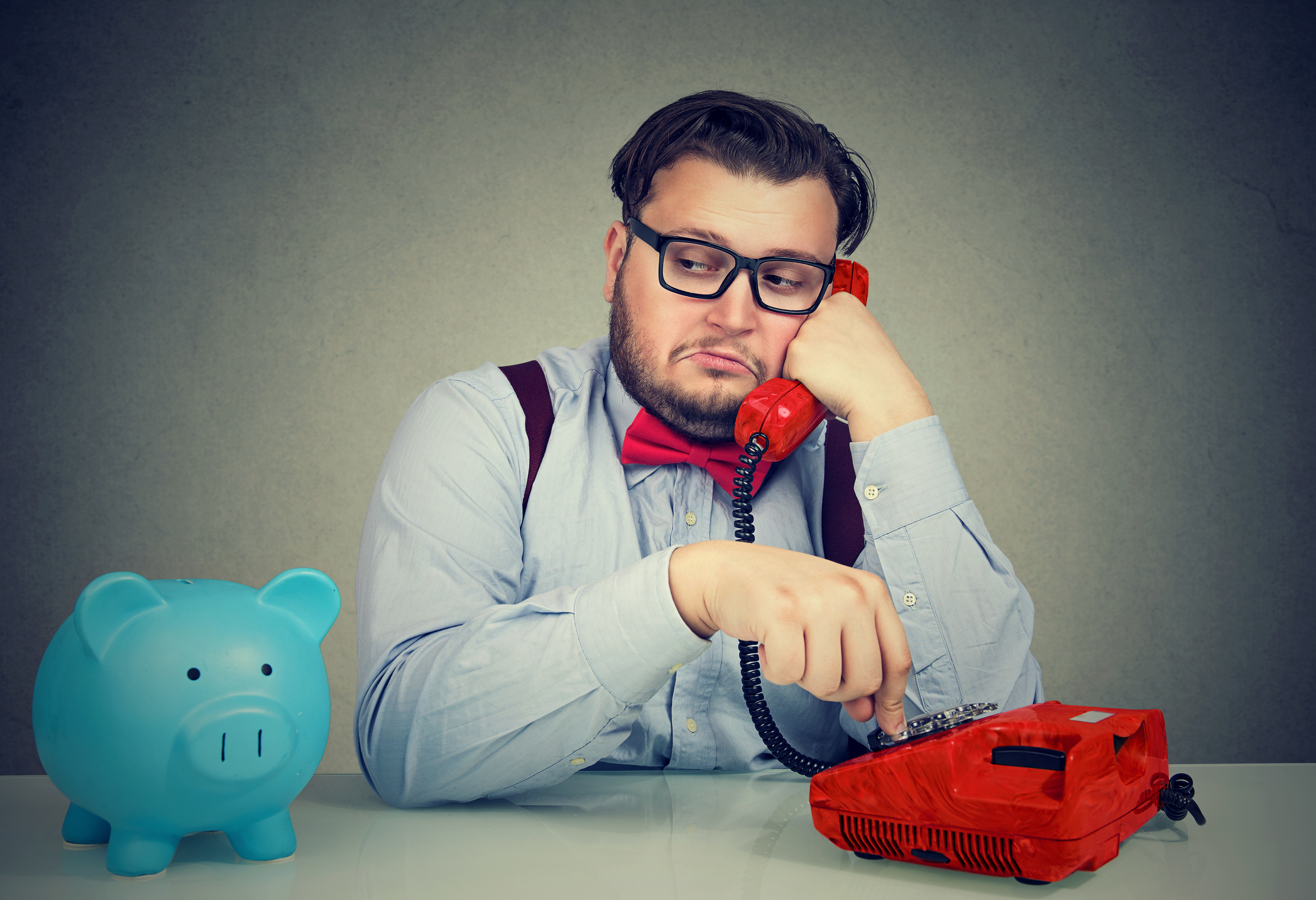 iStock
The Chambre des Métiers invites you to its conference "Recovering debt in the European Union – The European legal arsenal, useful contractual applications, the role of the Court bailiff" that is taking place on Thursday, 28th March 2019 from 5 to 7 pm.
Article disponible en

Artikel verfügbar auf
A fast reaction by the creditor is required when facing an unpaid invoice in order to be able to recover the money that is due.
This, however, becomes even more difficult when the debtor is not actually located inside the same country but is domiciled in another Member State. In order to recover the debt, the creditor must pass through administrative procedures of the other Member State.
In order to convict stubborn debtors more easily from abroad, the European Union has put together a set of tools and simplified procedures that constitute a great improvement for the creditors.
However, it isn't always that easy for a creditor to succeed in another Member State due, in part, to local and regional particularities.
During this conference, an expert from the European Commission, a barrister as well as a Court bailiff will be presenting the different solutions to a fast and efficient reaction, which are:
The tools put into place by the European Commission that will allow the creditor to choose from a recovery procedure that is simple and fitting;
Useful contractual applications that allow a creditor to lay claim to a certain debt and recovery it;
The additional value of the Court bailiff through the example of the European Court bailiff network called CONNEXX.
The conference will close with a networking reception during which you will have the opportunity to exchange thoughts with Court bailiffs from different Member States.
Infobox
Partners